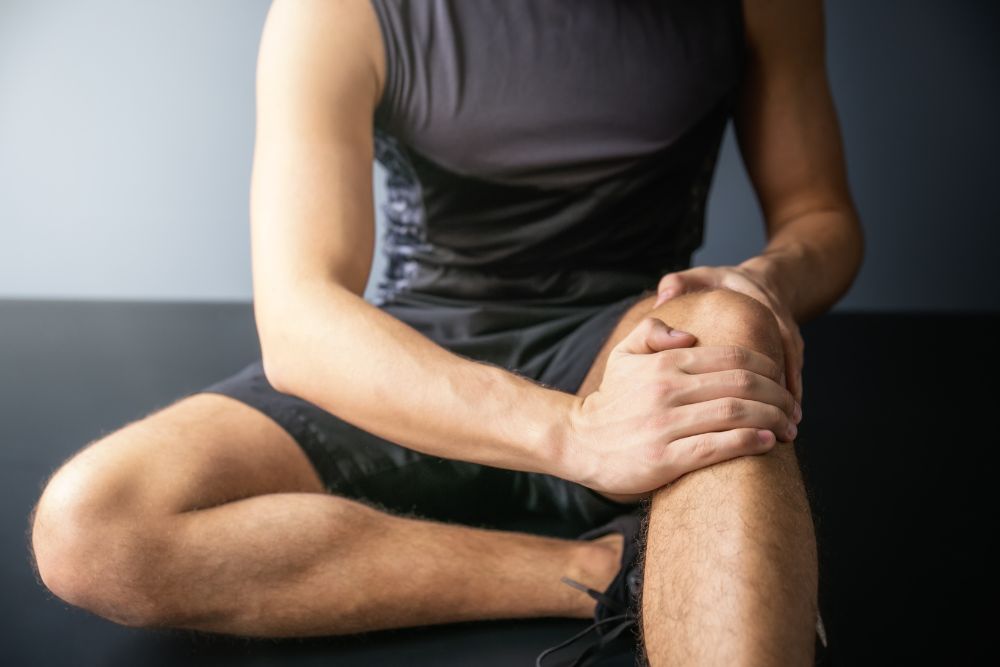 They say, "winning isn't everything," but when it comes to the sports and activities we're most passionate about, it can sometimes be difficult not to push yourself past your limit. While some aches and pains may go away after a good night's sleep, many times, injuries from sports and exercise can result in acute or chronic pain.
If you or a loved one suffers an injury while playing sports or engaging in any type of physical activity, it may be a good idea to visit an orthopedic sports medicine specialist. This type of doctor develops treatment plans that focus on pain management in relation to sports and exercise, as well as injury prevention. In many cases, they're able to come up with treatment plans without resorting to invasive surgeries.
Why See An Orthopedic Sports Medicine Doctor?
Also known as sports and exercise medicine (SEM), sports medicine involves physical fitness, treatment, and prevention of injuries associated with physical activity. The goal of orthopedic sports medicine is to restore function to injured patients, enabling them to get moving again as quickly as possible. Many practitioners see themselves as a bridge between primary care and orthopedic surgery.
Visiting an orthopedic sports medicine doctor provides patients with an all-inclusive treatment approach. They usually work in a practice, with an entire team of professionals, including physical therapists, certified athletic trainers, and nutritionists. They specialize in treating both acute injuries and overuse injuries. Acute injuries are immediate injuries that occur during a specific incident, such as an injury to the knee or shoulder. Overuse injuries, also called chronic injuries, develop due to ongoing use of the injured area during training, such as rotator cuff issues or tendonitis.
Among the more common musculoskeletal injuries and conditions sports medicine doctors treat are:
Cartilage, joint, and soft tissue injuries
Muscle strains
Orthopedic Sports Medicine Treatment Options
Sports medicine doctors support all aspects of their patient's health. Besides treating you, they'll also explain how to properly care for your injury, while continuing to play or engaging in an activity. They can also provide you with advice on nutrition, supplements, exercise, and injury prevention.
Whenever possible, orthopedic sports medicine doctors favor non-surgical methods, such as physical rehabilitation and immobilization (e.g. using a cast or sling). If surgery is needed, such as fixing torn tissue or realigning bones, they typically utilize minimally invasive surgical techniques, such as arthroscopic surgery.
Certain symptoms may indicate a serious injury, requiring you to quickly schedule an appointment. These symptoms include the inability to put weight on the injury, numbness, swelling, severe pain, bruising, and reduced range of motion or function. While they could heal on their own, you may still want to speak with your doctor, especially if you experience repeated injuries.
Get Back in the Game with Orthopedic Sports Medicine
Orthopedic sports medicine doctors can diagnose and treat any acute or chronic injury or condition involving physical activity with the ultimate goal of restoring function and getting you moving again. For any questions, we invite you to connect with the orthopedic specialists at The Orthopedic Health Center in Hoboken, Jersey City, and Bayonne, NJ today.
You no longer have to live with pain.
Appointments available now.