Falon O'Neil, PA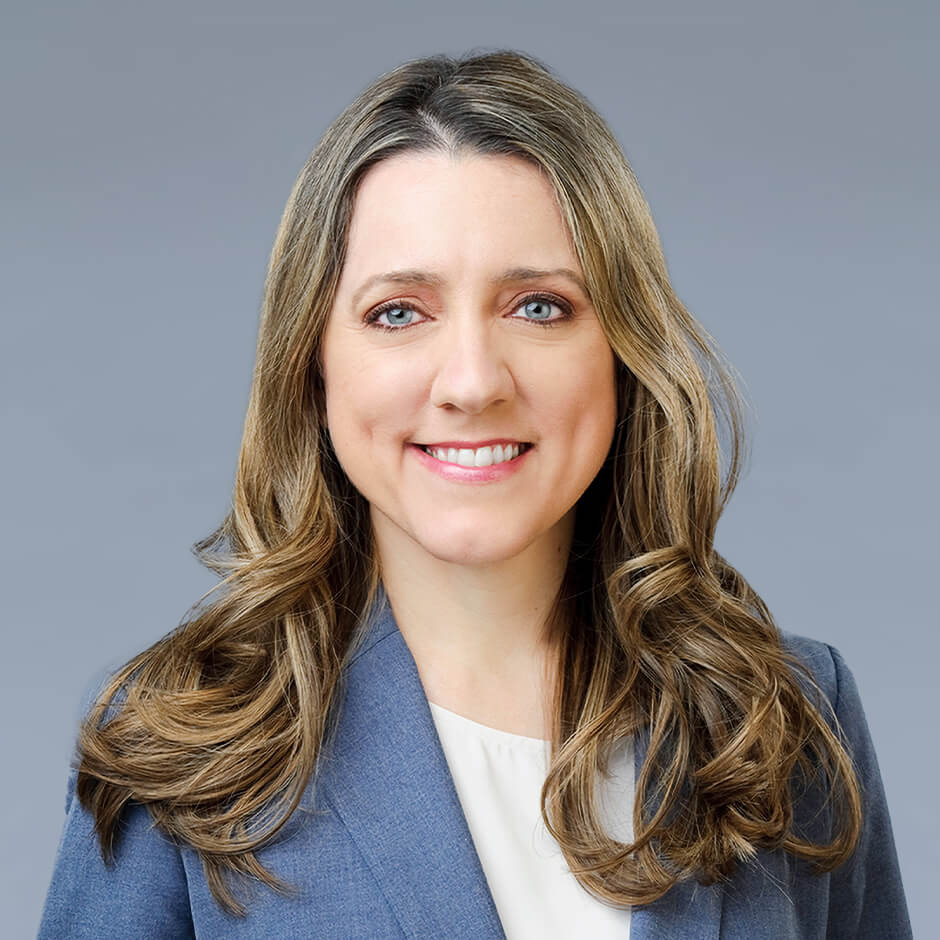 Falon O'Neil joins the team at The Orthopedic Health Center as our newest physician assistant and staff member. With previous experience in orthopedic surgery assistance, Falon has the skills and demeanor necessary to help our patients find pain relief from all types of orthopedic conditions and injuries.
Her background and education have prepared Falon for the unique needs of our patients. In keeping with the philosophy of the practice, Falon is able to use her specialized set of skills to personalize her approach to orthopedic surgery while working to assist the physicians. You may see her performing physical exams, prescribing medications, and running diagnostic tests, all with the goal of helping our patients find the pain relief they seek for everything from back pain and neck pain, to sports injuries, shoulder injuries, knee pain, and more.
A Hudson county resident herself, Falon is eager to join the team at The Orthopedic Health Center to help her local community find pain relief, and get back to the activities they love!
Patients love her friendly personality, her positive attitude, and her commitment to healing.
Feeling good shouldn't require a wait.
Appointments available now.