OUR SURGEONS HAVE YOUR BACK…
…AND NECK, AND KNEES, AND HIPS, AND SHOULDERS.
As a board-certified surgeon, Dr. Edward Feliciano offers a complete spectrum of surgical and non-surgical approaches to chronic conditions affecting the bones and joints.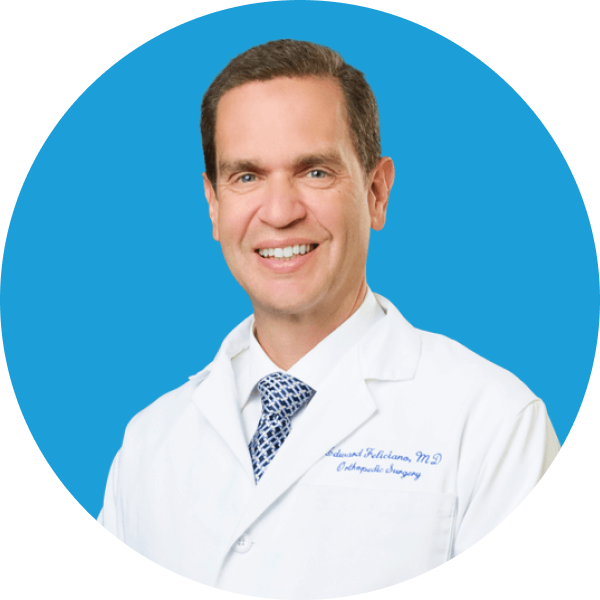 Edward Feliciano, MD
Director of Orthopedic Surgery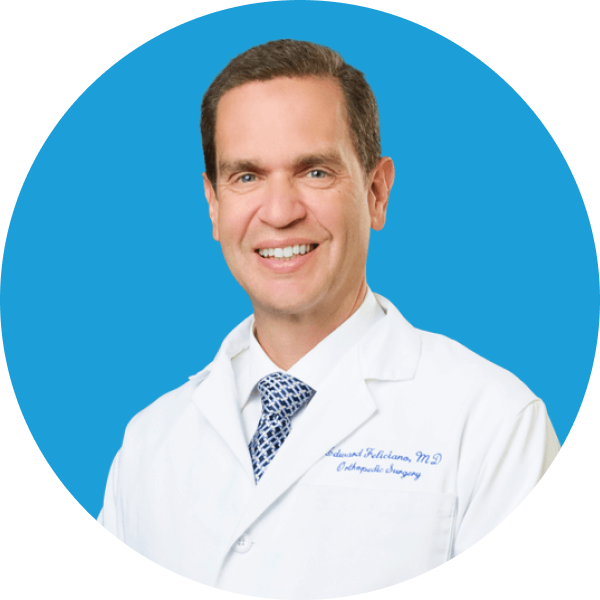 Edward Feliciano, MD is a friendly board-certified orthopedic surgeon and the director of the orthopedic surgery with training from Yale, Cornell and Georgetown University.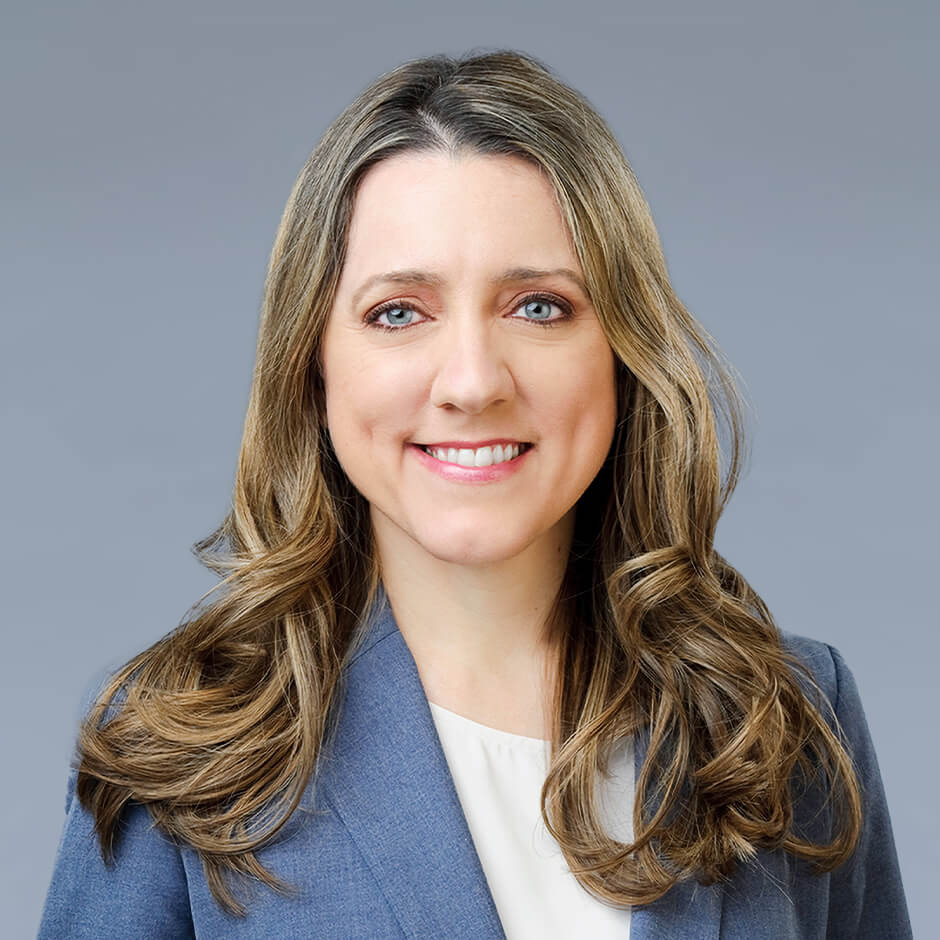 Falon O'Neil, PA
Physician Assistant
Falon O'Neil joins the team at The Orthopedic Health Center as our newest physician assistant and staff member. With previous experience in orthopedic surgery assistance, Falon has the skills and demeanor necessary to help our patients find pain relief from all types of orthopedic conditions and injuries.
Feeling good shouldn't require a wait.
Appointments available now.