Concerned about spinal pain? We've got your back.
Back or neck pain can be scary and debilitating, but there is hope for recovery – especially in the hands of the right spine care doctor. Led by our award-winning Director of Orthopedic Surgery, Dr. Edward Feliciano, the team at The Orthopedic Health Center diagnoses and treats all spinal conditions, including:
Advanced Spine Care in Your Neighborhood
Are you experiencing neck or back pain? Get on the road to recovery with one of the top orthopedic doctors in the area, who offers a range of therapy options and minimally-invasive procedures. Visit The Orthopedic Health Center in one of our convenient Hoboken or Jersey City locations.
When Should I See a Spine Care Specialist?
Pain in your back or neck can be caused by anything from a strained muscle to a herniated disc, and can be the result of a number of situations, including playing your favorite sport or suffering a car accident. If you notice pain that's not improving over time, we recommend scheduling a consultation with The Orthopedic Health Center. We can get you an appointment quickly to see what's hurting and how we can help.
Spine Care Evaluation, Diagnosis, & Treatment
At our orthopedic health centers in Hoboken and Jersey City, our first step is listening to each patient's unique experience. Our spine specialists want to understand your situation and your pain so we can plan a path forward together. Once we've completed an initial consultation, we'll do the appropriate testing to identify the source of the problem, make an accurate diagnosis, and develop a plan of action to get you back to the life you want.
Our team offers modern spine care solutions, including minimally invasive pain management procedures and spine regeneration techniques.
Wherever it hurts,
we can help.
No injury is too small to expect exceptional orthopedic treatment. Whether you have a stubbed toe or a chronic spinal condition, we prioritize your care.
Shoulders are susceptible to instability and injury, especially from sports, physical labor, or accidents. The shoulder is also prone to arthritis and inflammation from wear and tear over time. Learn more.

From minor set-backs to more severe issues, back, neck, and spine pain is common, and one of the top reasons people see an orthopedic specialist. Learn more.

Because we use our elbows, wrists, and hands for nearly every activity, these three parts of the body are highly susceptible to pain due to injuries and general usage. Learn more.

Together, the pelvic bones and hip joint form the starting point of the lower half of the body. Disease or injury can make everyday activities painful. Learn more.

Leg pain is often caused by regular wear and tear, injuries, or overuse. Some forms of leg pain are caused by circulation issues and blood clots. Learn more.

Knee pain and injuries affect patients of all ages, making the knee one of the most common reasons patients seek orthopedic care. Learn more.

Although your ankles and feet are strong enough to support the weight of your body, they are also easily injured. Even minor ankle and foot injuries can be painful. Learn more.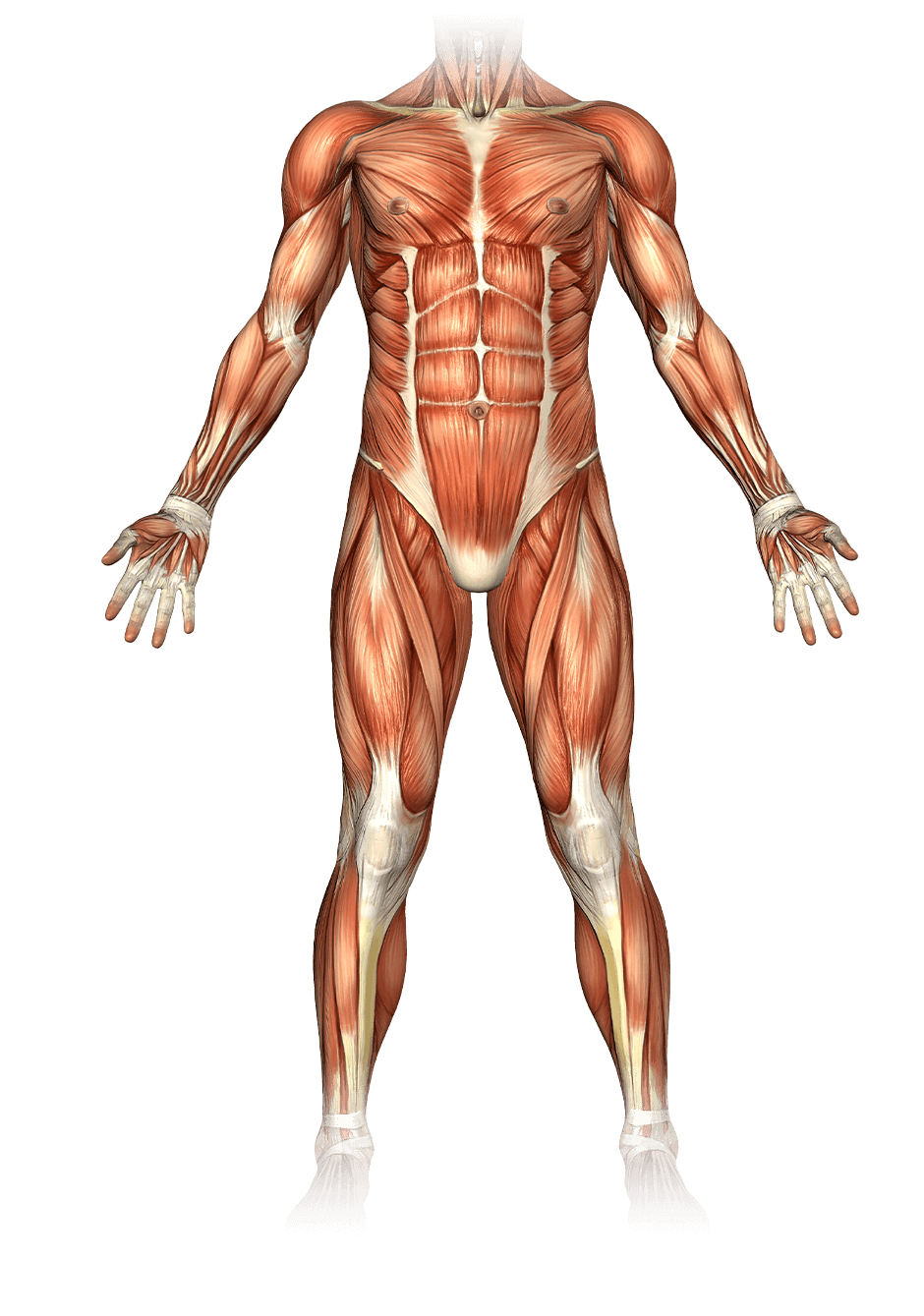 Our Personalized Approach to Spine Care
At The Orthopedic Health Center, we take pride in developing an individualized treatment plan for each patient. Our approach is approachable, meaning that we get to the source of the problem and provide you direct access to your doctor so you understand your treatment options. The one-on-one appointments and continuity of care we provide are the reasons so many patients trust us with their spinal care. You shouldn't live with pain – we can help.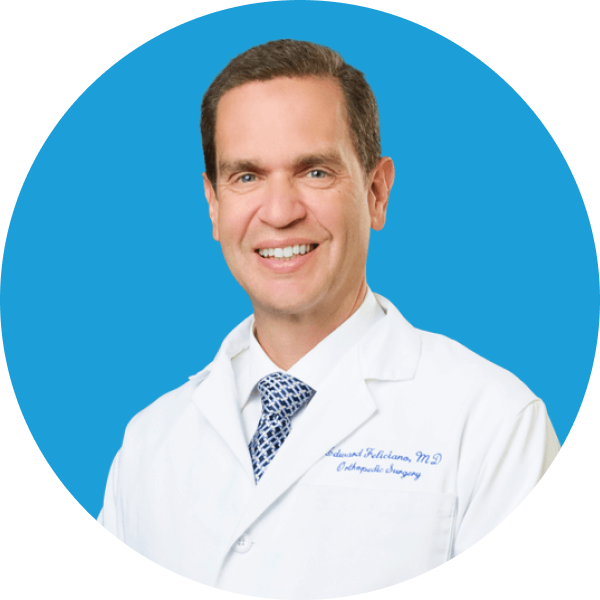 Edward Feliciano, MD
Director of Orthopedic Surgery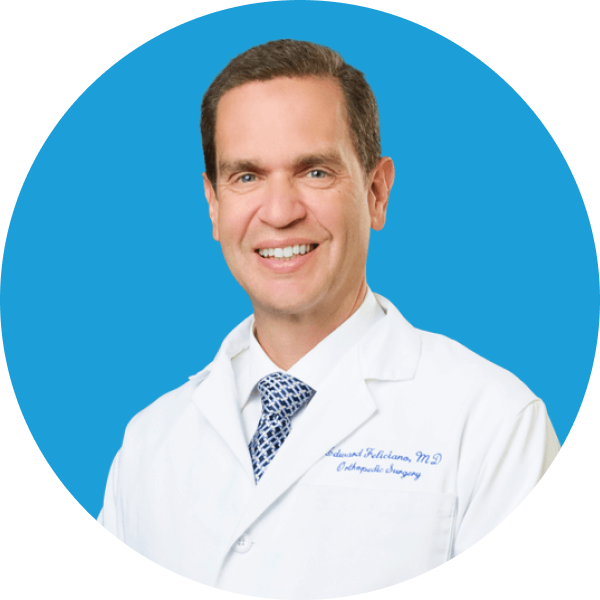 Edward Feliciano, MD is a friendly board-certified orthopedic surgeon and the director of the orthopedic surgery with training from Yale, Cornell and Georgetown University.
Concerned about your back pain?
We can help.