The Orthopedic Health Center
Address
11 W 25th St
Bayonne, NJ 07002
Driving Directions
Office Hours
Monday: 10:30AM–5:30PM
Tuesday: 10AM-5PM
Wednesday: 11AM-6PM
Thursday: 9AM-5PM
Friday: 9AM-3PM
Saturday and Sunday: Closed
The Orthopedic Health Center in Bayonne, NJ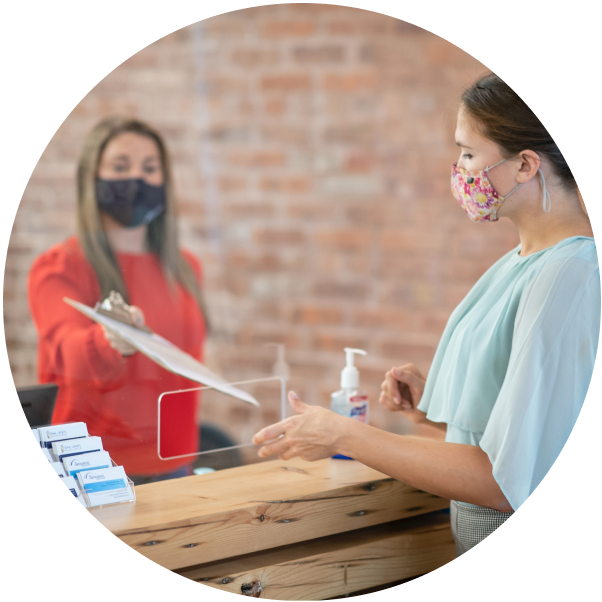 Concerned about traveling out of the area for expert orthopedic care? Don't worry – now the top orthopedic specialists are right in your neighborhood. Located in Bayonne, our office welcomes patients from throughout Hudson, Essex, Somerset, and Union counties.
If you're looking for comprehensive orthopedic treatment near you, you've come to the right place. Our orthopedic doctors and surgeons provide adult and pediatric care across the full spectrum of subspecialties, including bone, joint, and spine pain. From sports injuries to chronic conditions, we offer both surgical and non-surgical orthopedic care for ankle, back and neck, hip, knee, and shoulder pain.
Bayonne, NJ Location Information
Our Bayonne office is located on 25th Street between Broadway and Avenue C. We are conveniently located near the Bayonne Medical Center, Veterans Park, and the 22nd Street stop on the Hudson–Bergen Light Rail.
Call today to book your appointment. We look forward to welcoming you at The Orthopedic Health Center in Bayonne, NJ!
Get Advanced Care Right In Your Neighborhood
Finding the treatment that's right for your health problem is our focus at The Orthopedic Health Center. We use non-surgical treatments whenever possible. When you do need surgery, our expert surgeons help you heal faster and with less pain. All right in your neighborhood: Bayonne, New Jersey.